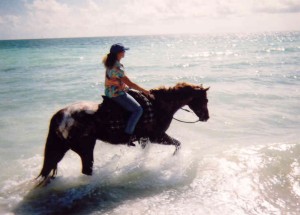 Many people have told me throughout life to "stick to one thing", but I did not listen. Instead I have followed my passion learning, evolving and helping where needed. If you would like a brief sample summary Bio, then click here.
For those of you interested in a more academic and business resume, please contact me, review the site and projects, or you can see what other's say about me.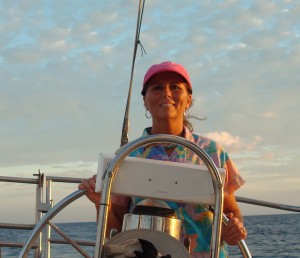 I am a "thought pioneer".
I am an intuitive scientist and an eclectic entrepreneur.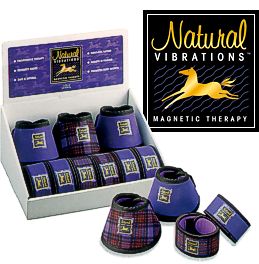 I am  a researcher, inventor. and natural health educator.
I am an equestrian consultant and equine behavioral ecologist.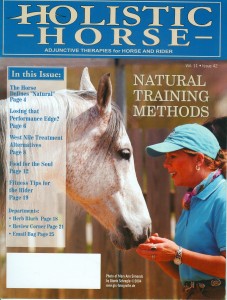 I am a facilitator, organizational development consultant and coach.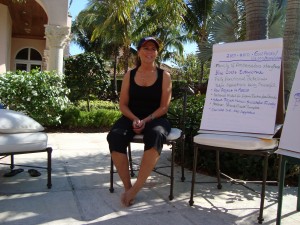 I am a producer and social media community developer.
I am  a speaker, author, and  interspecies educator.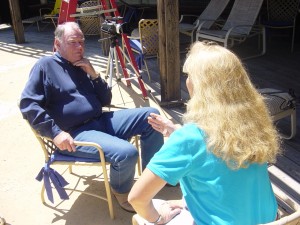 I am  a wife and mother; sister and daughter.
I am a happy person who has spent my life doing what I love.
For the last 35 years, I have woven my passion for horses, nature, animals and people into various disciplines of consulting and educational practices. What seems like a diverse path is strongly rooted to my core beliefs – life is a complex, constantly evolving system of relationships  and humans are intimately connected to all of nature.